We are never affected by a temporary boom or trend, and we carry out our activities with unwavering beliefs.
We are uncompromising in our commitment to providing truly beneficial environmental products, and strive to keep accumulating the latest information and expertise. "Environmental products" is a general term with a specific meaning to us: Our products must bring true value to our customers.
Our job as professionals is to give you what you really need, and make sure you're satisfied. Our company has a rich track record of solving a wide range of problems under our motto of "good research, good judgment, good craftsmanship". As specialists in environmental products, we help every customer with integrity, honesty, and pride.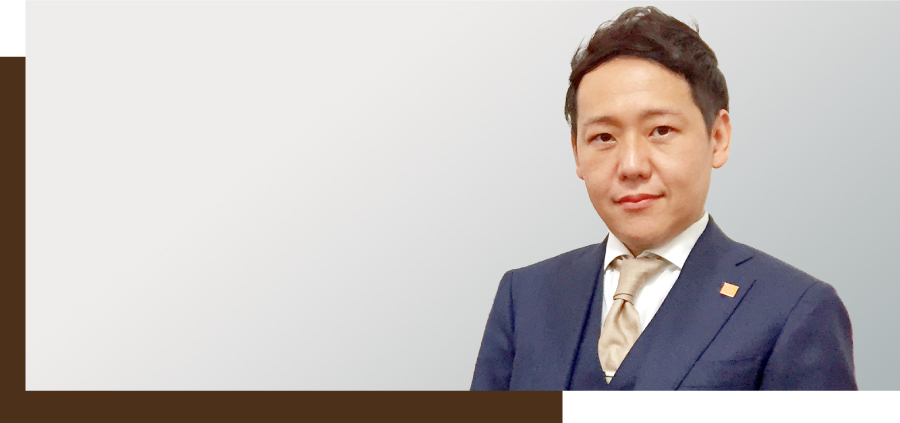 Message
We focus on the following three businesses as 「A company that creates a sustainable society」.
The environment・energy business, for developing, operating, and maintaining Renewable energy power stations in Japan and overseas; the trade business, which supplies materials for infrastructure development in developing countries; and the coordination business, which promotes the development of social infrastructure projects and real estate developer projects in Japan and overseas.
Our mission of 「Creating a living environment that is kind to humans and the earth 」 is central to each of these businesses. I believe the rules of this world are being rewritten; we are transitioning from a "competitive society" of consuming resources and accumulating capital while impoverishing ourselves and our planet, to "a sharing society" that sustains us and our world along with our resources; a society where we can all grow. That is why I believe that as a business, we must contribute to "a sustainable society" where humans can coexist with the earth.
Every day, our company is evolving to build "sustainable infrastructure systems" that promote a spirit of empathy and sharing between the earth and its people, to keep developing in harmony with nature, and to be loved and needed by all.

Representative Director Hiroki Sawada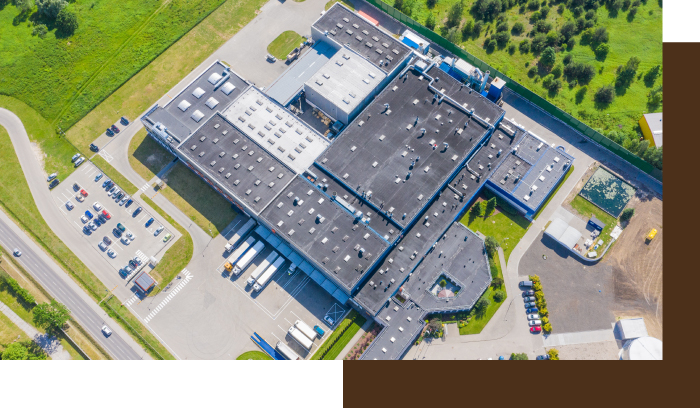 Mission
Realization of our philosophy of 「Creating a living environment that is kind to humans and the earth 」
We believe that our mission is to support your high environmental value-added efforts and to maximize the benefits that they bring.
The world is aiming for decarbonization. There are various issues to realize, and it is not easy.
But by spreading as much renewable energy as possible, we can approach this goal and We believe that we can be surprised at the realization of 「Creating a living environment that is kind to humans and the earth 」 which is our philosophy.